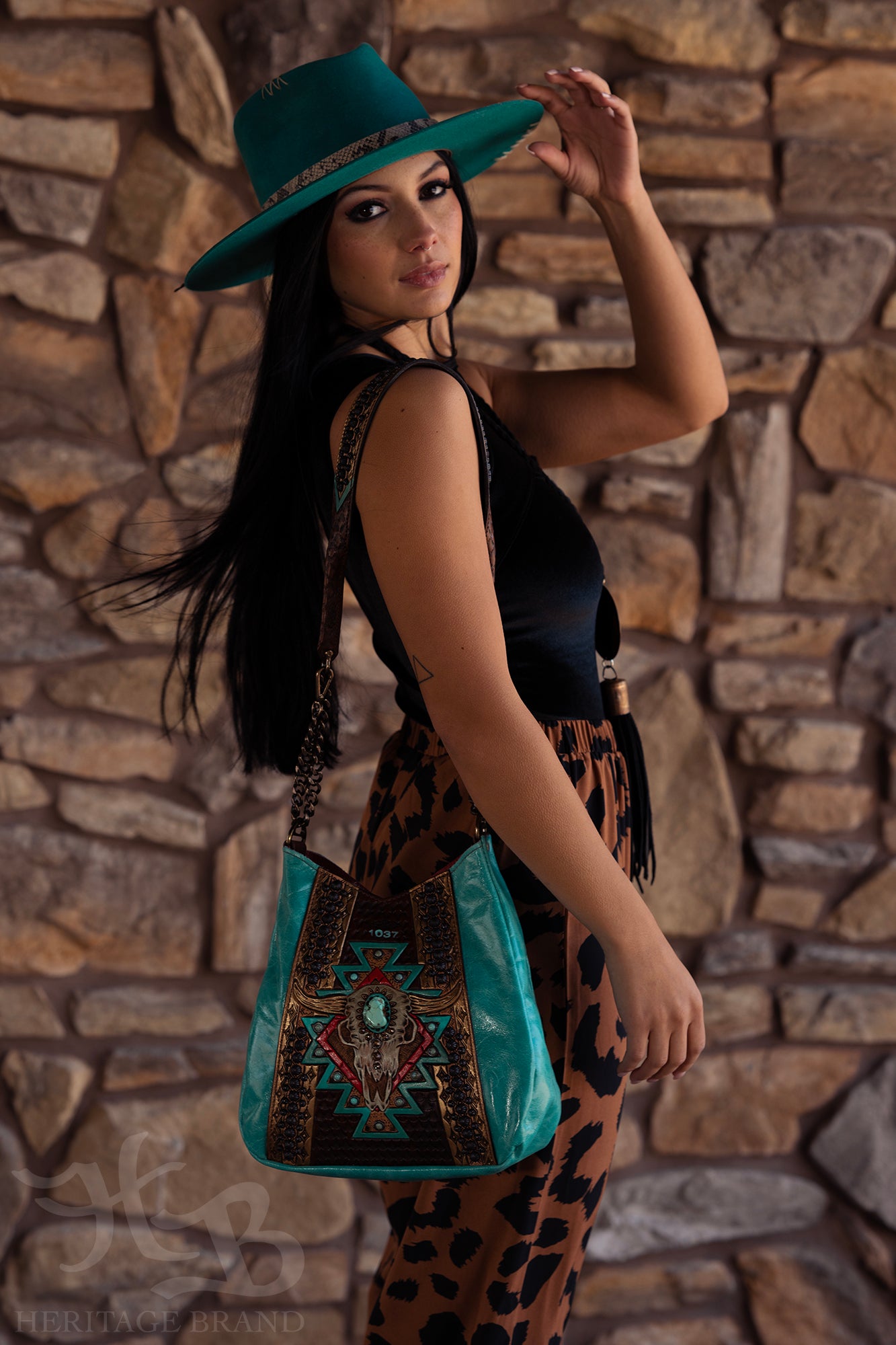 $50 from every bag
Since our founding in 2002, giving back has always been paramount at Heritage Brand. Beginning in 2021 we made a commitment that solidified this intention. $50 of every handbag sold each year is saved to be donated, with the recipient being chosen by customers who have purchased during that calendar year. 
Since 2021, the HB Mission has donated over $170,000 to those in critical need.
100% of the money collected will be donated minus applicable taxes and fees.