welcome to my world
But first, let me take you back to where this all began.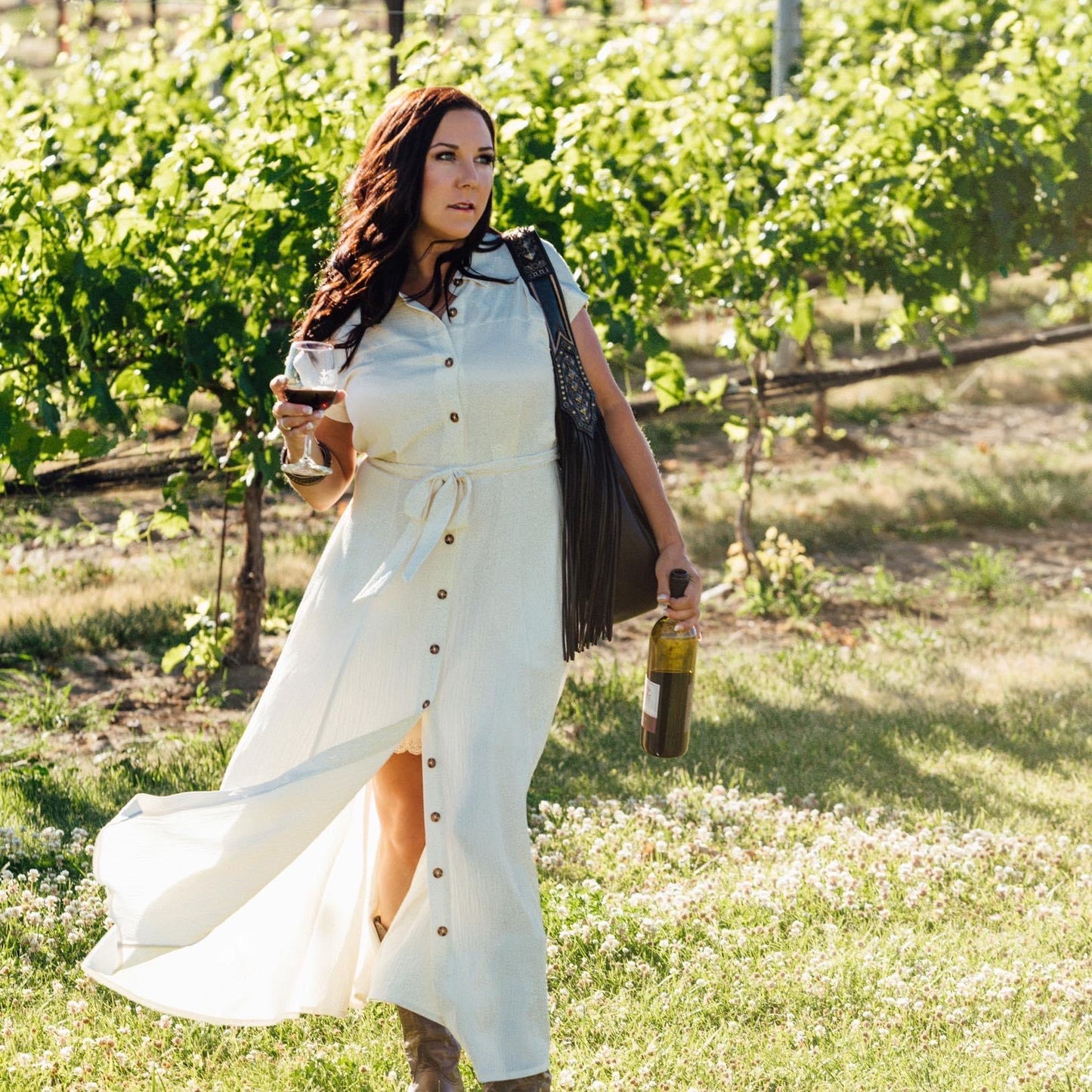 Flashback to 2002 and my naive 24 year old self sitting silently at my dining room table, days after quitting my job I had spent four years in college to get. Married to my high school sweetheart, with a baby at home, mortgage, a wicked expensive horse habit and zero desire to continue down the traditional career path I thought I would love. 

As I sat there slightly in shock at my current state of unemployment, and quite unsettled at the thought of it, my mind wandered. My mom and I had been tinkering with crafting leather items for a few years, but it was nothing. Just for fun. Mostly just to outfit myself and my own horses as I was bored with what was already out there. But maybe it could be something.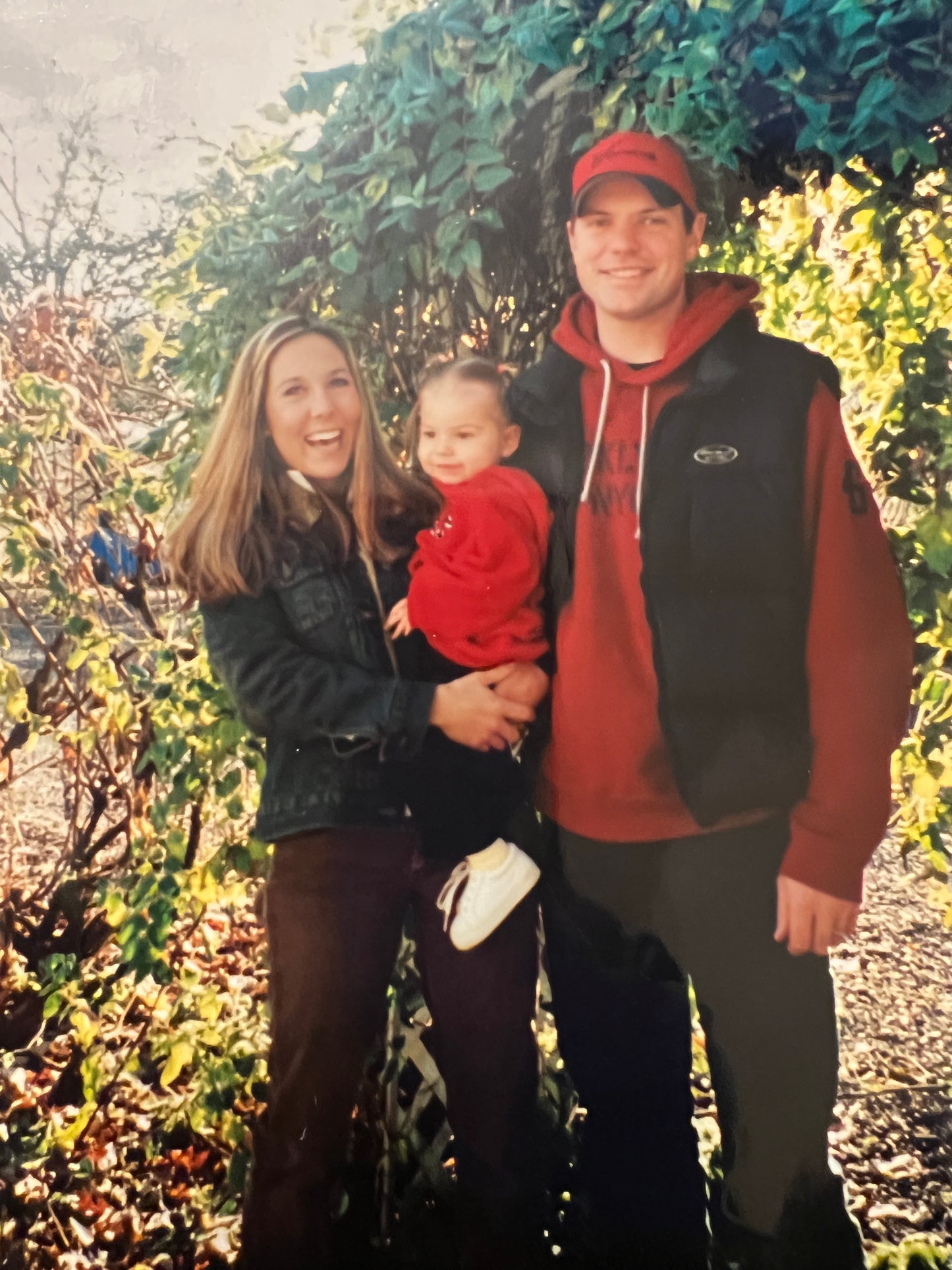 By the time my husband, Jim, got home from work that night our home office had been transformed into a tiny, sub-par leather shop and the journey had begun. My work bench was an antique desk, my favorite time to work was the middle of the night, and I threw away more things than I care to admit. My designs were ostentatious right from the start, pushing the envelope in ways that weren't generally accepted and were definitely not an instant hit. I struggled with confidence as I found my creative legs and tried to stay true to what inspired me. It was a painful grind, but somehow it was working. 
The office expanded to the garage, and by 2007 Jim and his business sense came on board when I needed it most. I built the worst website ever. We hired our first employee, then a second, third, fourth… Rented our first commercial space, bought a plot of land and built our very own building. We had small victories, but we also failed time and time again.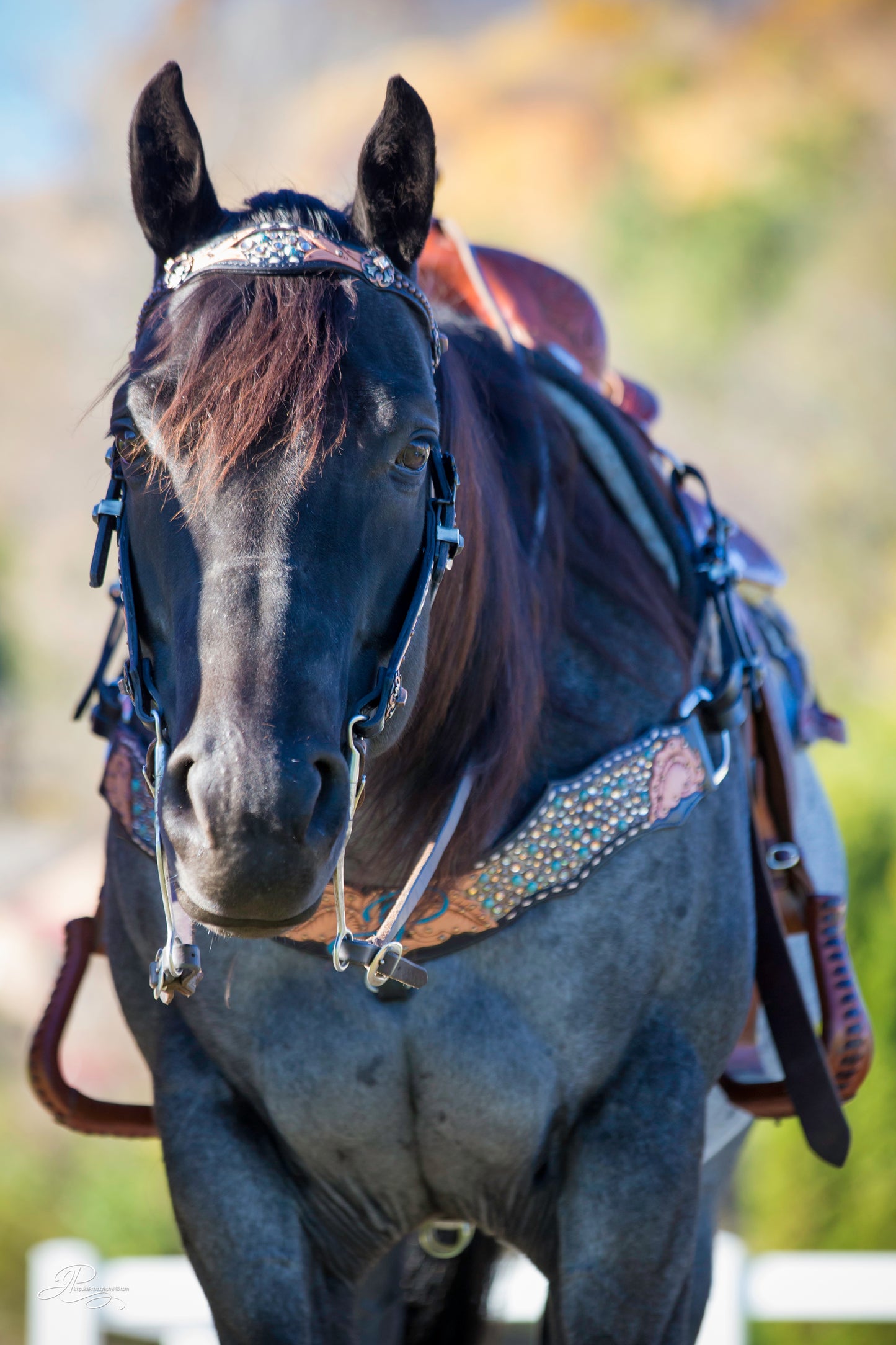 And then it happened. In March of 2019 we ventured into a market we had no idea would change the face of Heritage Brand forever. 
She'd been begging to be brought to life for years. A whisper I couldn't shake. Jim heard it too. Finally, in one early 4am design session, Marilyn was born. I knew it was her the second the prototype was finished and have never been more confident in one of my designs than I was at that moment. Within months of her launch she became a force. Like a small snowball that picks up speed and size as it goes. And just like that, horse tack was replaced by hand bags.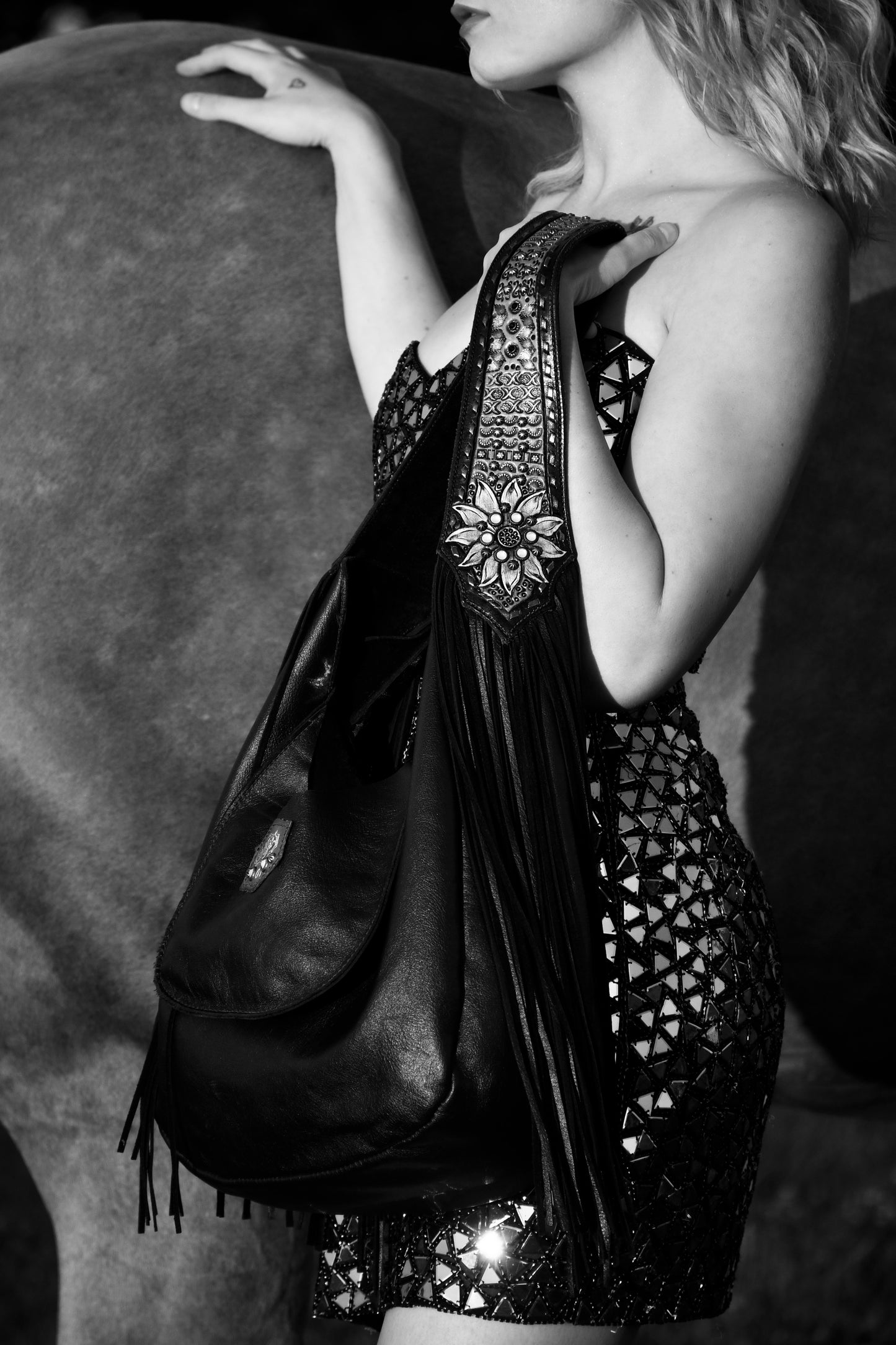 These days we are a team of over a dozen artisans creating our famously one-of-a-kind bags in a huge, beautiful, building we custom built in 2022 and affectionately named "The House That Marilyn Built". I have the privilege of traveling the Globe sourcing materials each year, have met the most extraordinary people along the way, and am living a life that doesn't always seem real.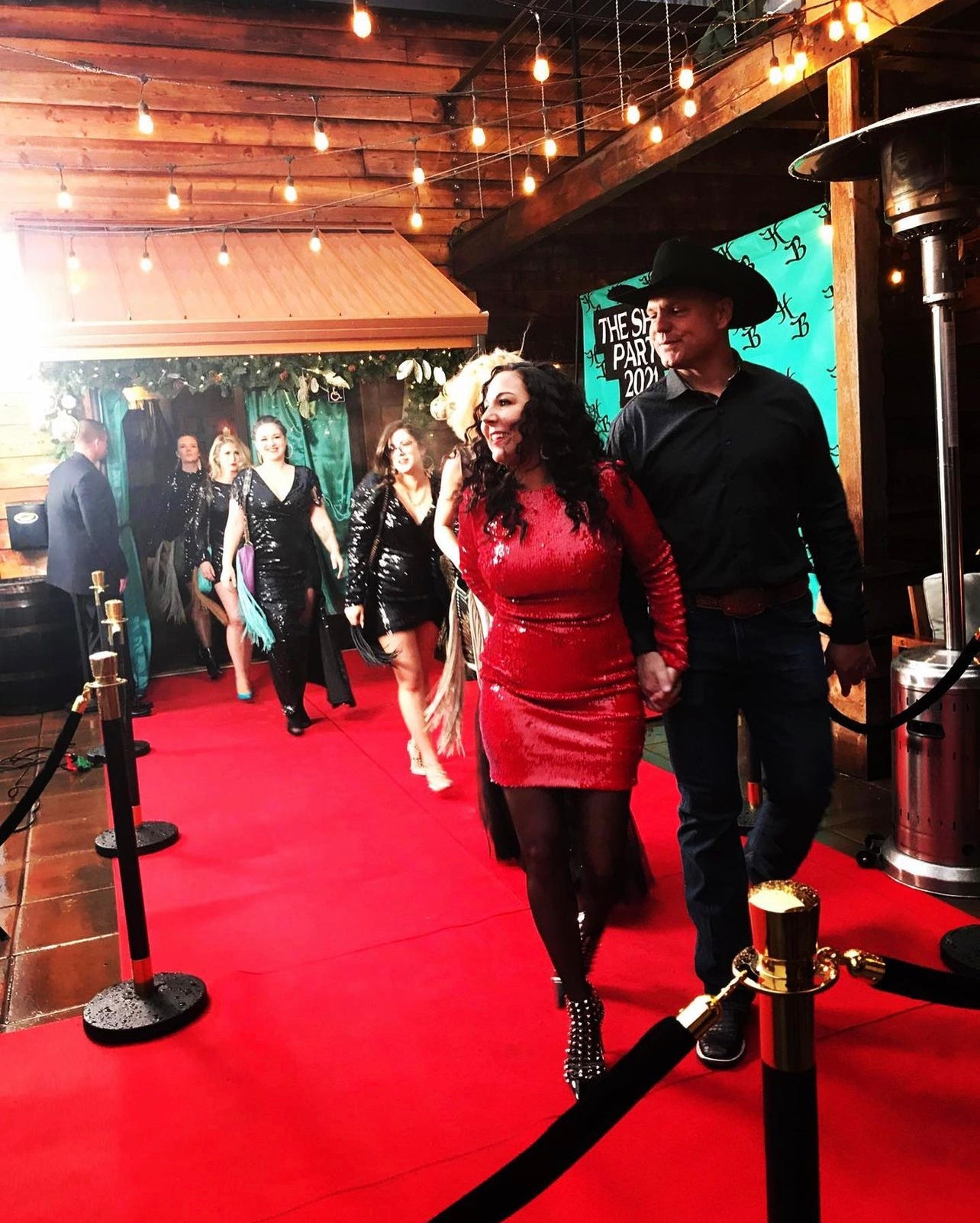 I often think back to that conversation I had with myself at the table all those years ago. I'm so thankful that silly girl didn't know what she was getting into. I'm also forever grateful.
~ Jess