Virtual Shopping
Can't make it to us? A Virtual Appointment is the next best thing.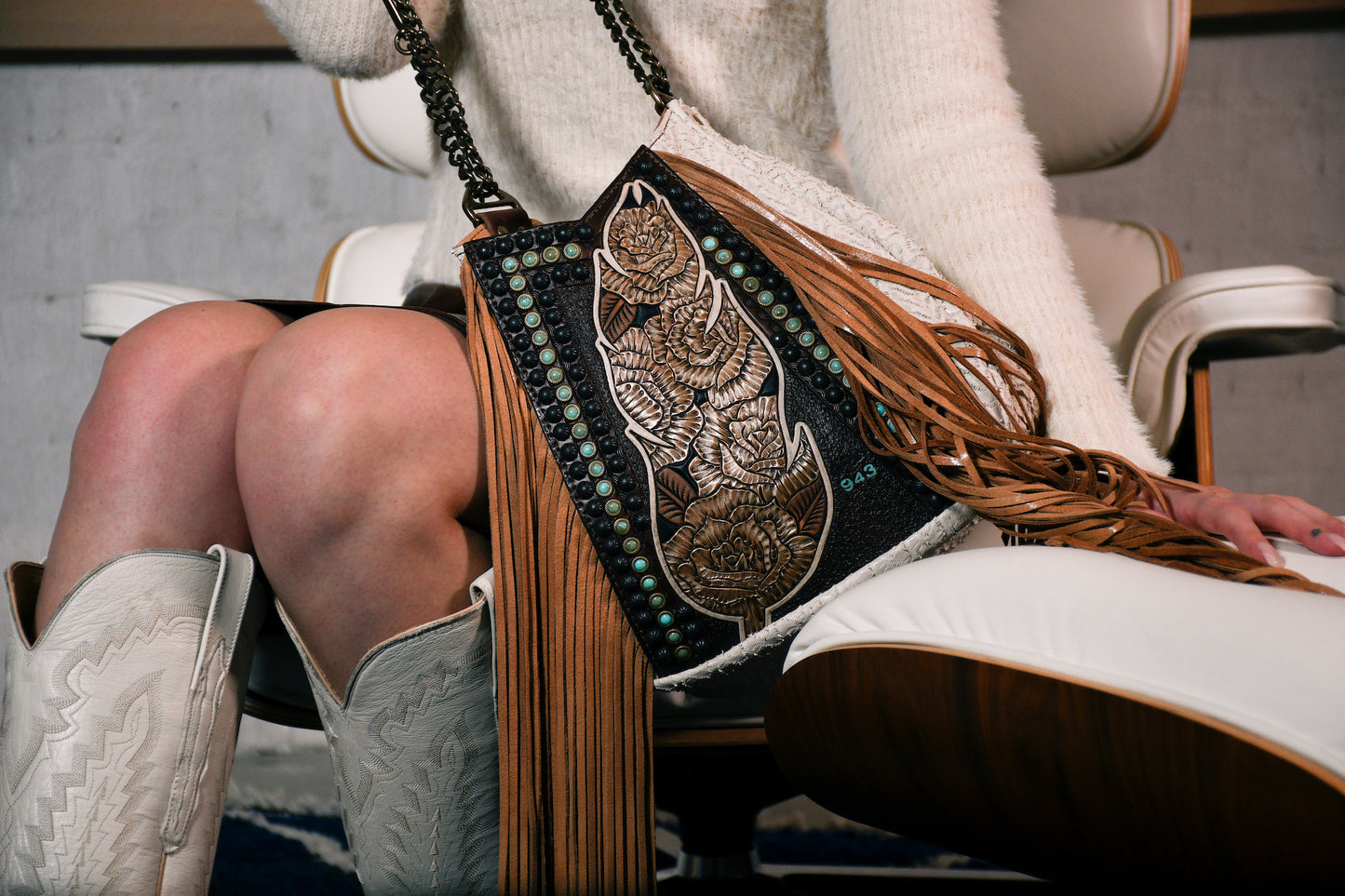 Just for you
Enjoy a 20 minute guided shopping experience with an HB expert. Get up close and personal with a collection curated specifically to your taste where you will learn every detail of our artisan accessories and have the opportunity to purchase up to two items.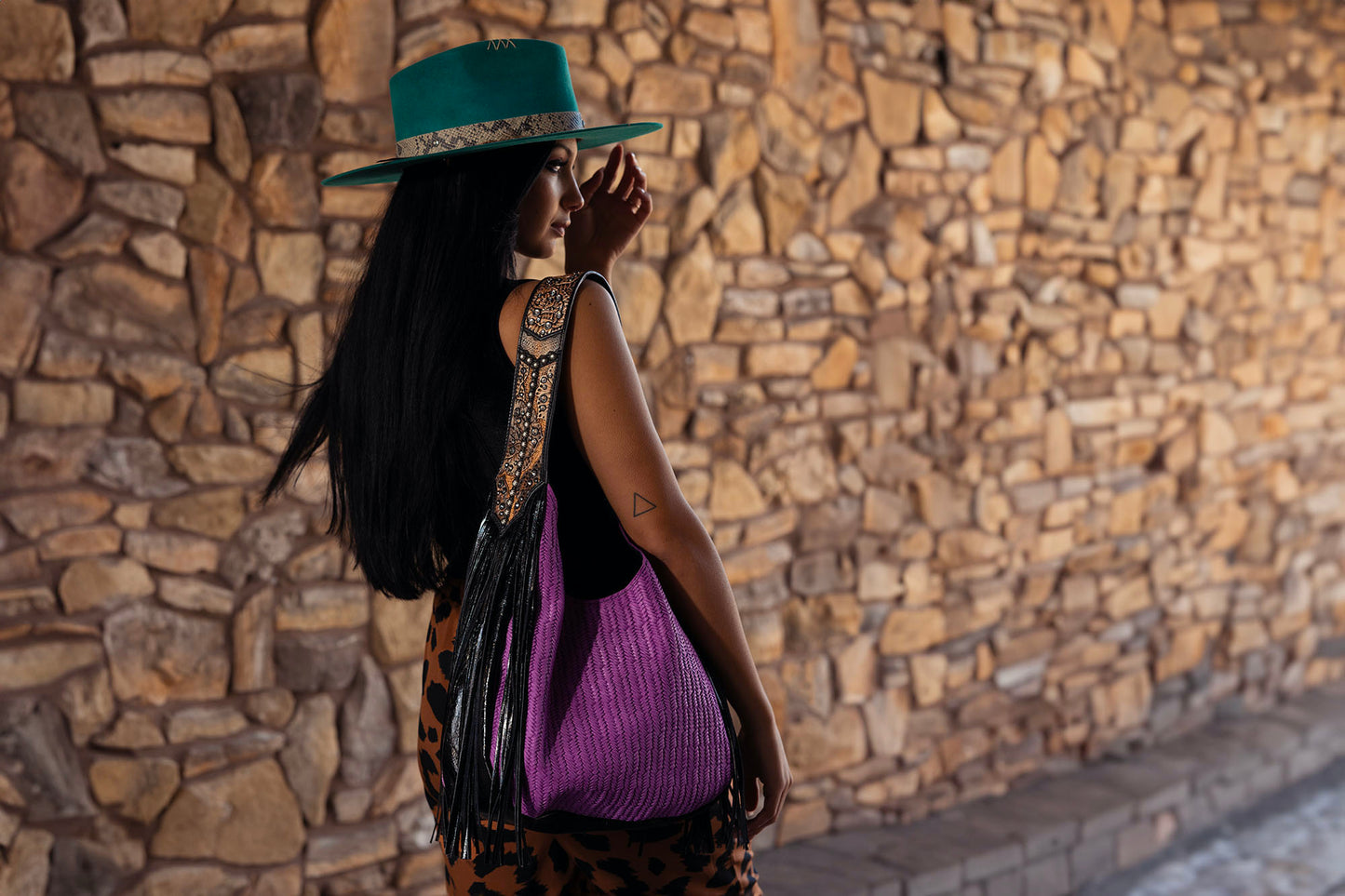 How it works
Fill out our questionnaire and we will contact you when we have an appointment available with products suited to your taste. We will send you an email to confirm your appointment date and time, which you will have 48 hours to confirm. We'll then send you an email with a link to meet via Zoom, which you can join on your phone or computer.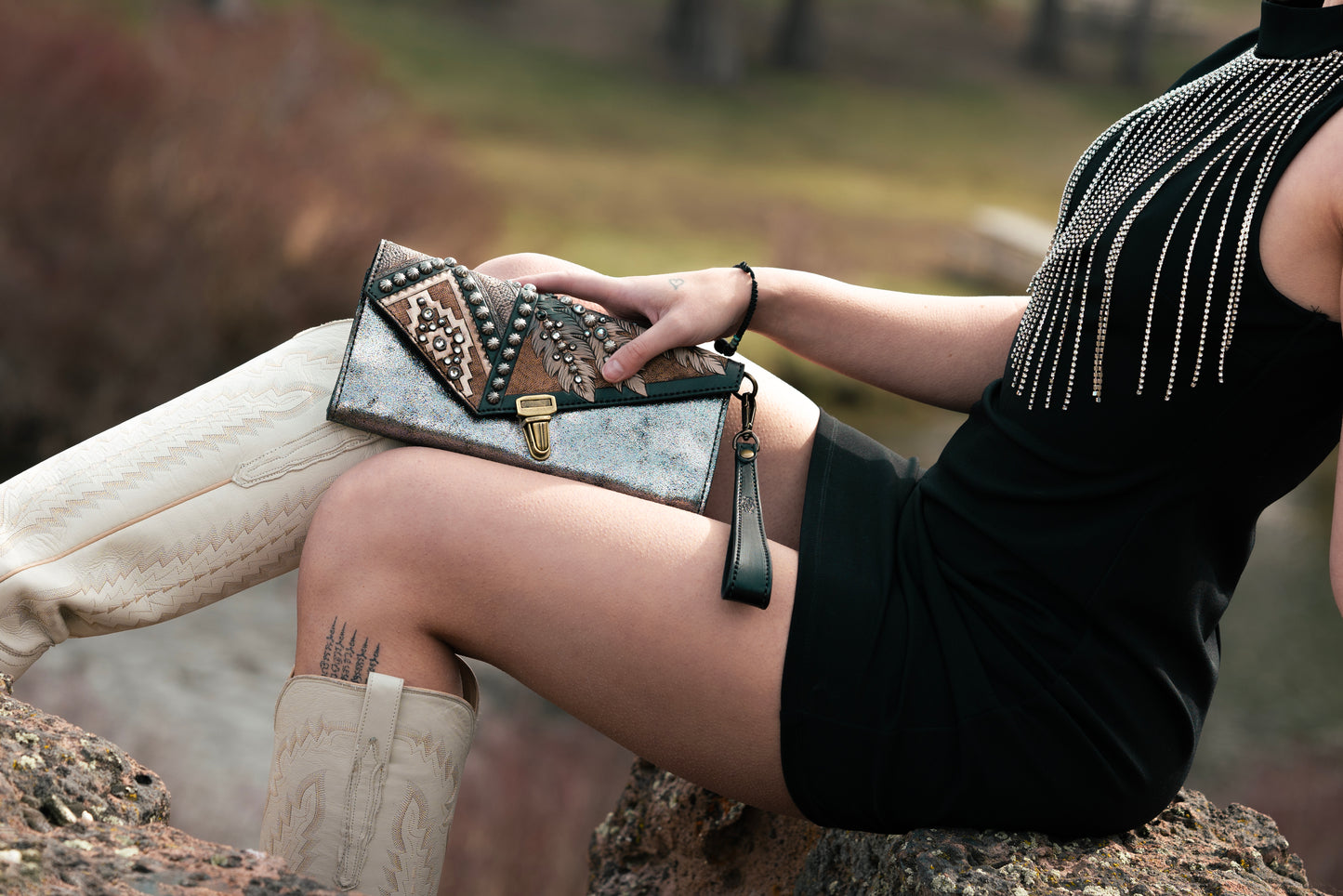 Need to know
Due to the bespoke nature of each collection, appointments are scheduled based on product availability, and may take up to 90 days depending on specific requests. Shipping is complimentary via UPS. Payment is required at time of appointment.